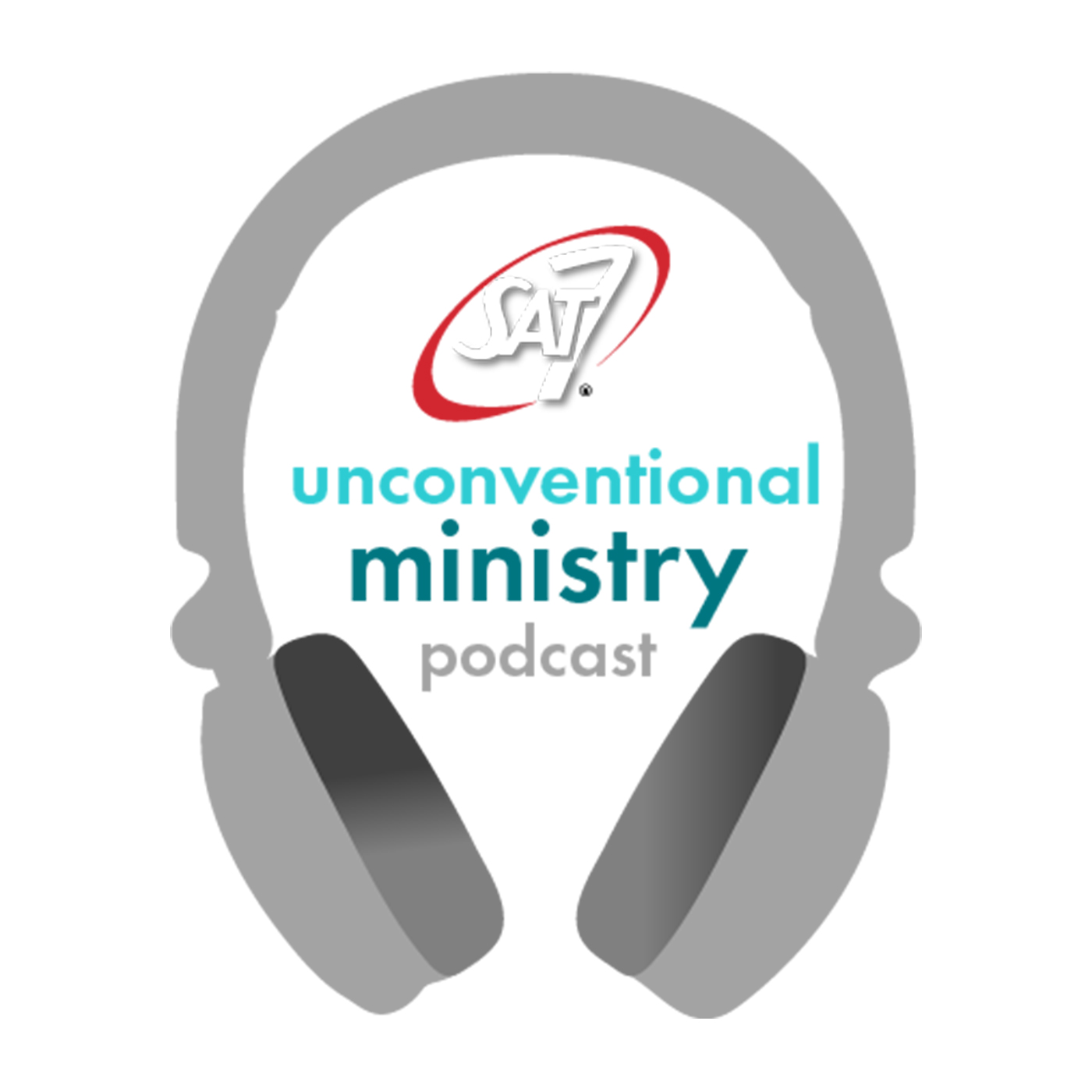 SAT-7's podcast: Unconventional Ministry sits down for an interview with Howard Salter.
Find out more at www.sat7usa.org/unconventional/.
Mr. Salter has a background in military service (in the infantry in Iraq) and ministry. In his earlier years, he and his wife came out of a cult, which ended up becoming transformed into a more theologically sound, Biblically-based denomination. Mr. Salter joined with this new denomination to help with a church plant of the Belong Church in Orlando, FL. He aims to show God's love to people who have been hurt by churches in the past, connecting with people in the community and living out the Gospel. He has experience in computer programming and web development, running his own podcast titled "The Ace Report." He first heard about SAT-7 coming across the Unconventional Ministry podcast in a newsletter.